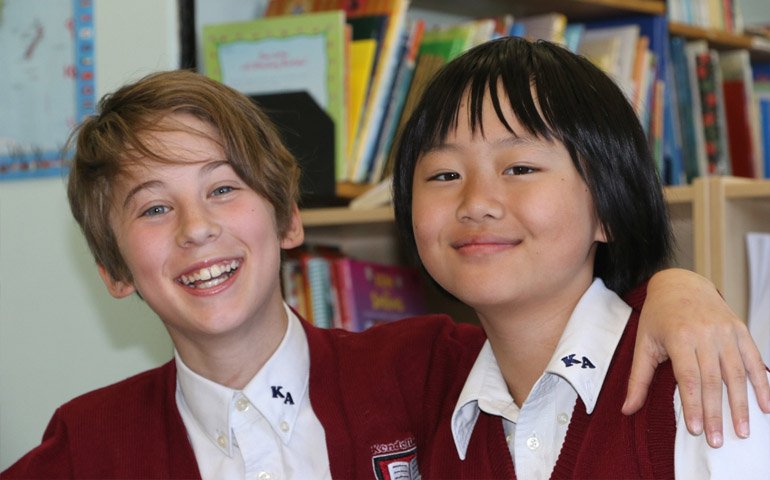 March Break Camp
---
Kendellhurst Academy offers March Break camp for our existing students with a variety of activities and academic learning experiences. This camp takes place the second week of our March Break, March 11th - 15th, 2019. Click here for more information and register your child today!
Open House Events
Grade School Campus
Click for Directions
Sat, Oct 20, 2018 - 1:00 - 5:00 pm
Sat, Jan 19, 2019 - 1:00 - 5:00 pm
Sat, Apr 13, 2019 - 1:00 - 5:00 pm
During the school year, we host open houses every Tuesday from 9:30 to 11:30 am.
Kendellhurst Academy Grade School Campus in Streetsville accepts applications from students throughout the year for our Kindergarten to Grade 8 program. Tours for our grade school campus are done by appointment and conducted by the School Director or Administrator. Please call the school to set your appointment.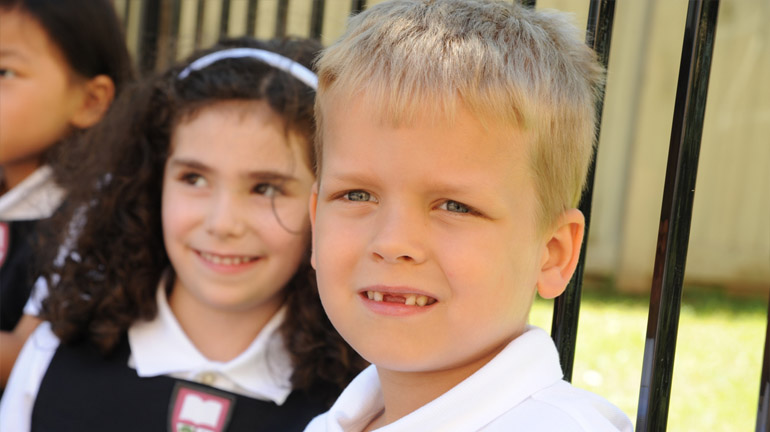 About Kendellhurst
---
Kendellhurst Academy is a private preschool and grade school founded by John Kendell and Paula Carrasco-Kendell. As parents, we wanted a warm, nurturing environment with attention to personal, academic excellence for our children.