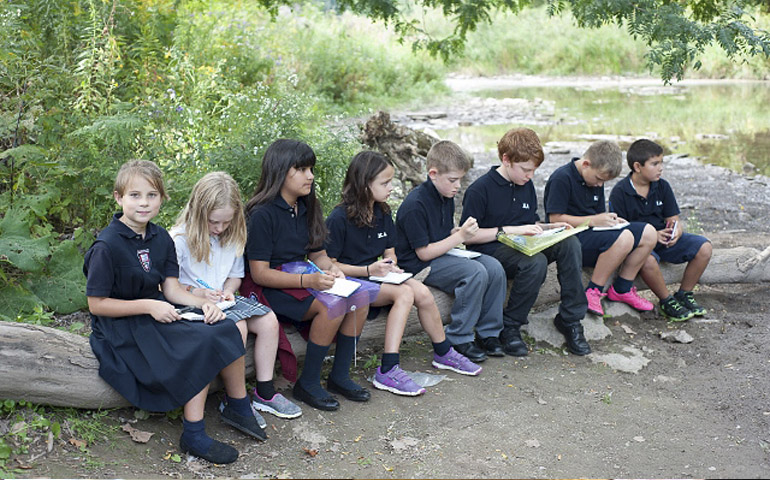 Summer Camp
---
Kendellhurst Academy offers summer camp with a variety of activities and academic learning experiences, including science and outdoors adventures, leadership building, arts, cooking, sports, swimming and more...
Open House Events
Grade School Campus
Click for Directions
Sat, Oct 26, 2019 - 1:00 - 5:00 pm
Sat, Jan 18, 2020 - 1:00 - 5:00 pm
Sat, Apr 18, 2020 - 1:00 - 5:00 pm
During the school year, we host open houses every Tuesday from 9:30 to 11:30 am.
Kendellhurst Academy Grade School Campus in Streetsville accepts applications from students throughout the year for our Kindergarten to Grade 8 program. Tours for our grade school campus are done by appointment and conducted by the School Director or Administrator. Please call the school to set your appointment.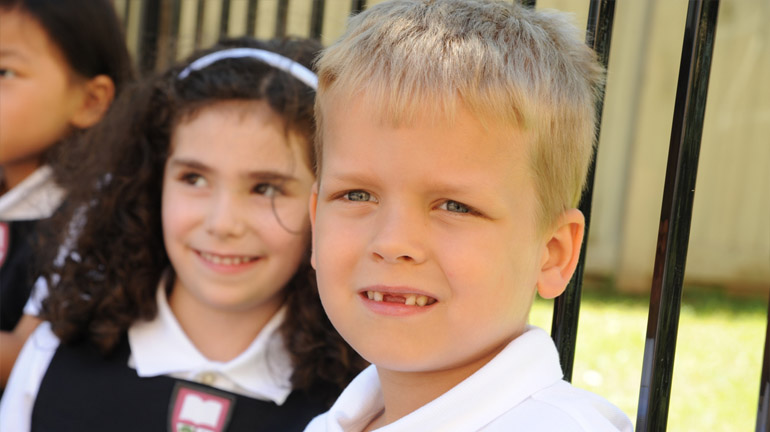 About Kendellhurst
---
Kendellhurst Academy is a private preschool and grade school founded by John Kendell and Paula Carrasco-Kendell. As parents, we wanted a warm, nurturing environment with attention to personal, academic excellence for our children.