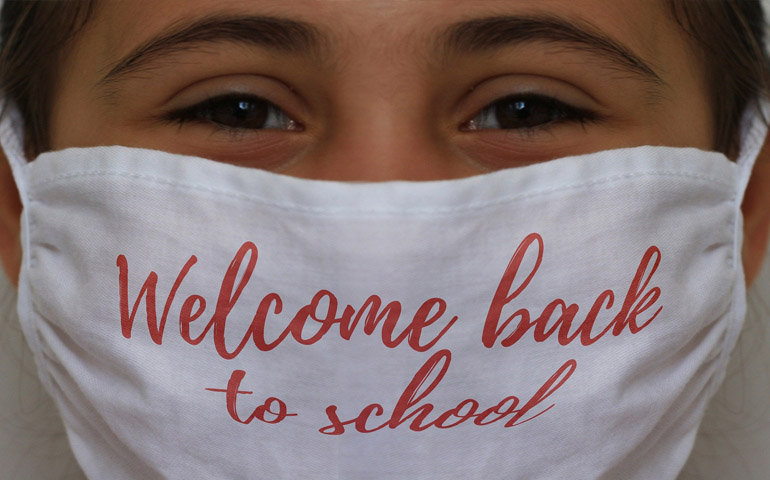 Welcome Back
---
The 2020-2021 school year is underway! Kendellhurst Academy now offers a strong and structured daily Distance Learning (DL - 4 sessions per day) program available for terms 1 and 2 in Kindergarten and select grade school classrooms. Visit our Facebook page for archived posts! Onsite we have prepared our campuses to ensure that students continue to receive quality education in a safe, clean and healthy environment.
Open House Events
Virtual Open House Dates:
Saturday, April 24th, 2021
(Grade School Campus only)
Kendellhurst Academy Private Grade School Campus in Streetsville / Mississauga accepts applications from students throughout the year for our Kindergarten to Grade 8 program. Tours for our grade school campus are done by appointment and conducted by our School Administrators. Please call the school (905) 813-8000 to set your appointment.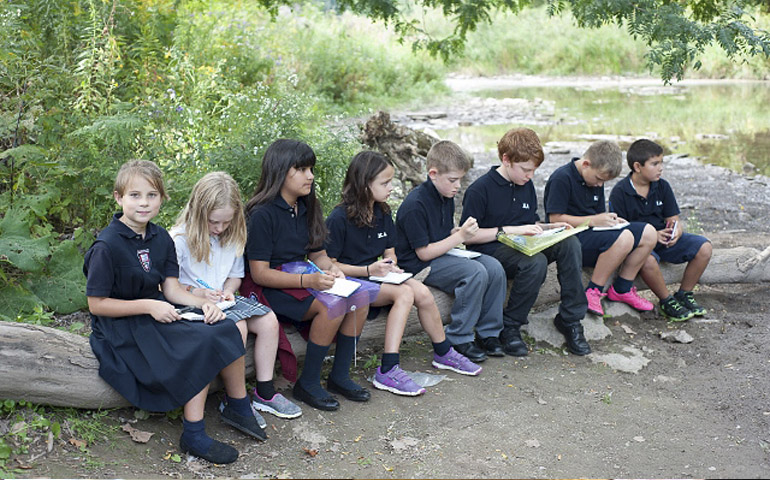 Summer Camp
---
Kendellhurst Academy offers summer camp with a variety of activities and academic learning experiences, including science and outdoors adventures, leadership building, arts, cooking, sports, swimming and more...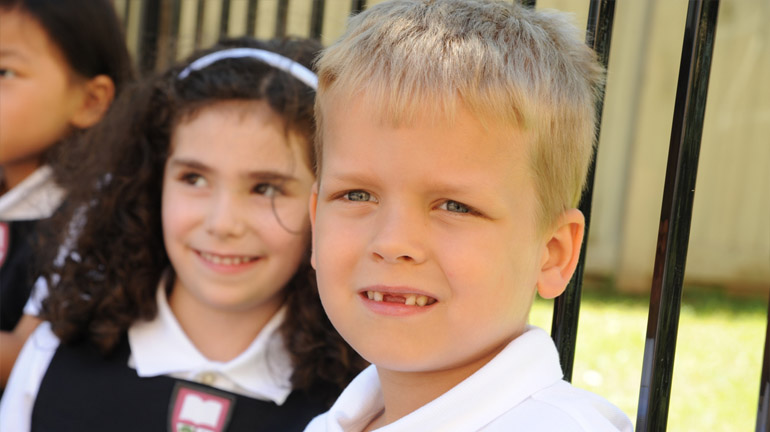 About Kendellhurst
---
Kendellhurst Academy is a private preschool and grade school founded by John Kendell and Paula Carrasco-Kendell. As parents, we wanted a warm, nurturing environment with attention to personal, academic excellence for our children.