Introduction
Academic

Signature Programs

Policies

Our Facility

Additional Information
Open House Events
Kendellhurst Academy accepts applications from students throughout the year for our Kindergarten to grades 1 to 8 grade school campus in Streetsville. Our preschool campuses in Streetsville and Oakville are usually full by the beginning of the summer, so we encourage you to call immediately to set an appointment.
Tours for our grade school campus are done by appointment and conducted by the School Director or Administrator. Please call the school to set your appointment. We encourage you to set an appointment one year prior to enrollment to learn more about our school, and to secure your child's placement.
Please see our Admission Process web page for more information regarding enrollment possibilities.
Open house events for this year:
Saturday, October 20, 2018 - 1:00 - 5:00 pm
Saturday, Jan 19, 2019 - 1:00 - 5:00 pm
Saturday, April 13, 2019 - 1:00 - 5:00 pm
During the school year, Kendellhurst Grade School hosts open houses every Tuesday from 9:30 to 11:30 am. Drop in or call ahead!
In order to learn more about Kendellhurst Academy, we encourage you to visit our campus. Come and meet some of the extraordinary educators who make Kendellhurst a unique and fun place to learn and grow! Call our School Registrar, Mrs. Sardinha, to book an appointment or call our School Director, Paula Carrasco-Kendell, at 905-813-8000 to book your tour and receive our information package.
See our Contact Us web page.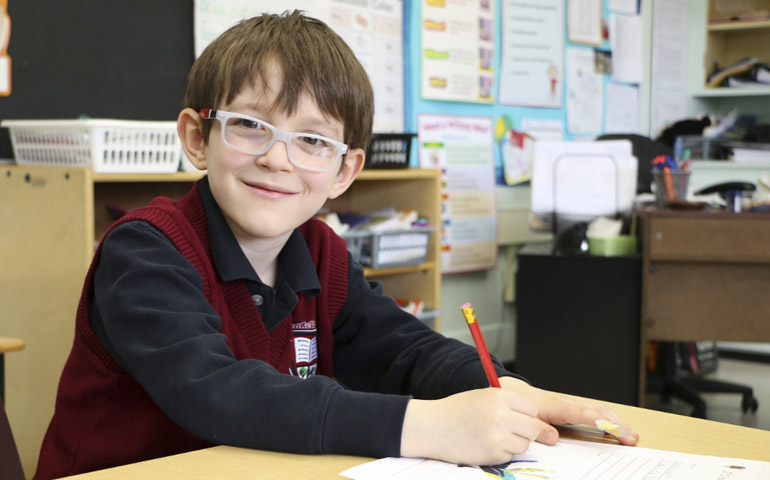 Sincerely,
Paula Carrasco-Kendell, Hon. B.A., B. Ed., (OCT), M.A.T., M. Ed., School Owner-Director/Principal
Kendellhurst Academy © All Rights Reserved